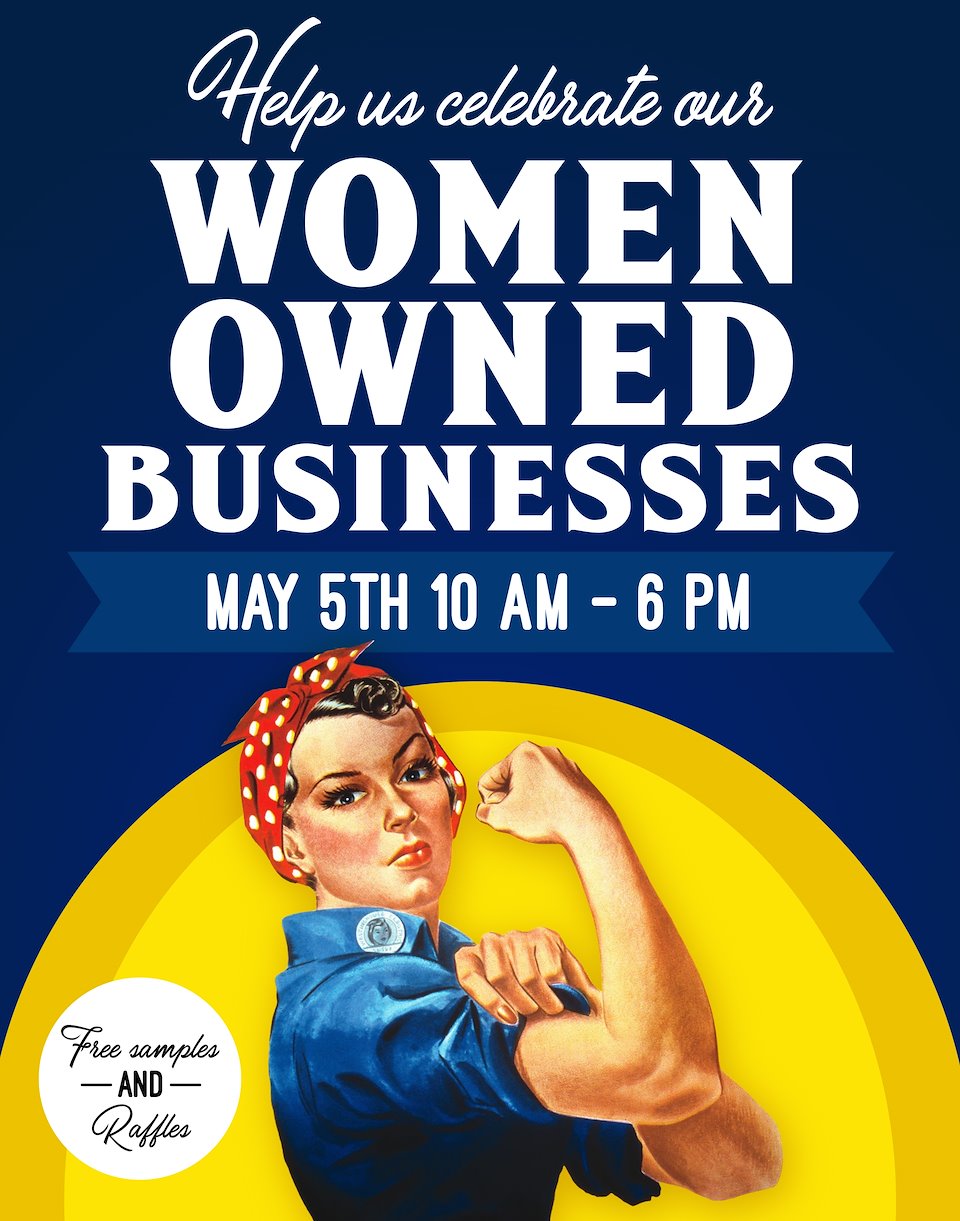 Creating a poster for an event focused on the imagery of Rosie the Riveter is no easy task, but it was a brilliant challenge to find colors and type that captured the energy of the icon herself.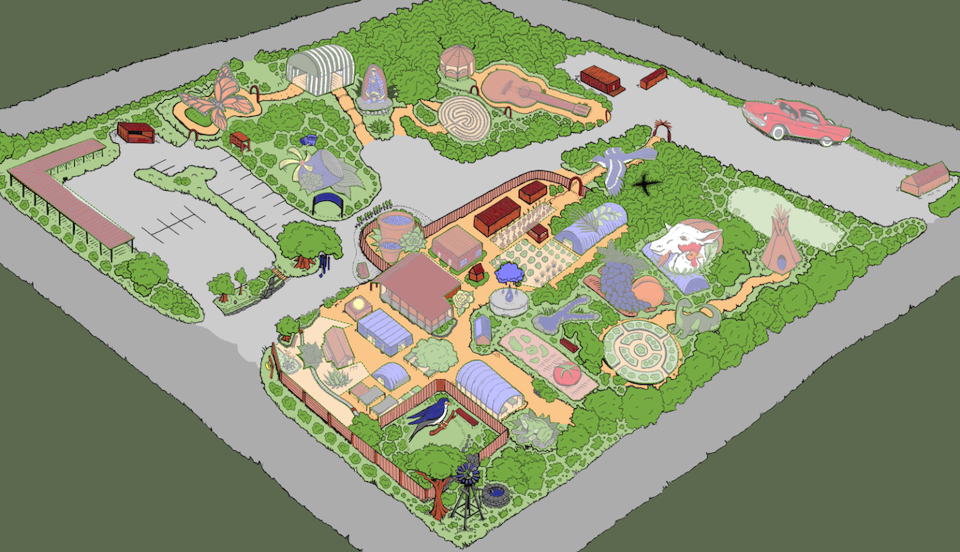 My largest freelance project to date was working with John Dromgoole, owner of local Austin business Natural Gardener, to illustrate and design a new interactive Site Map.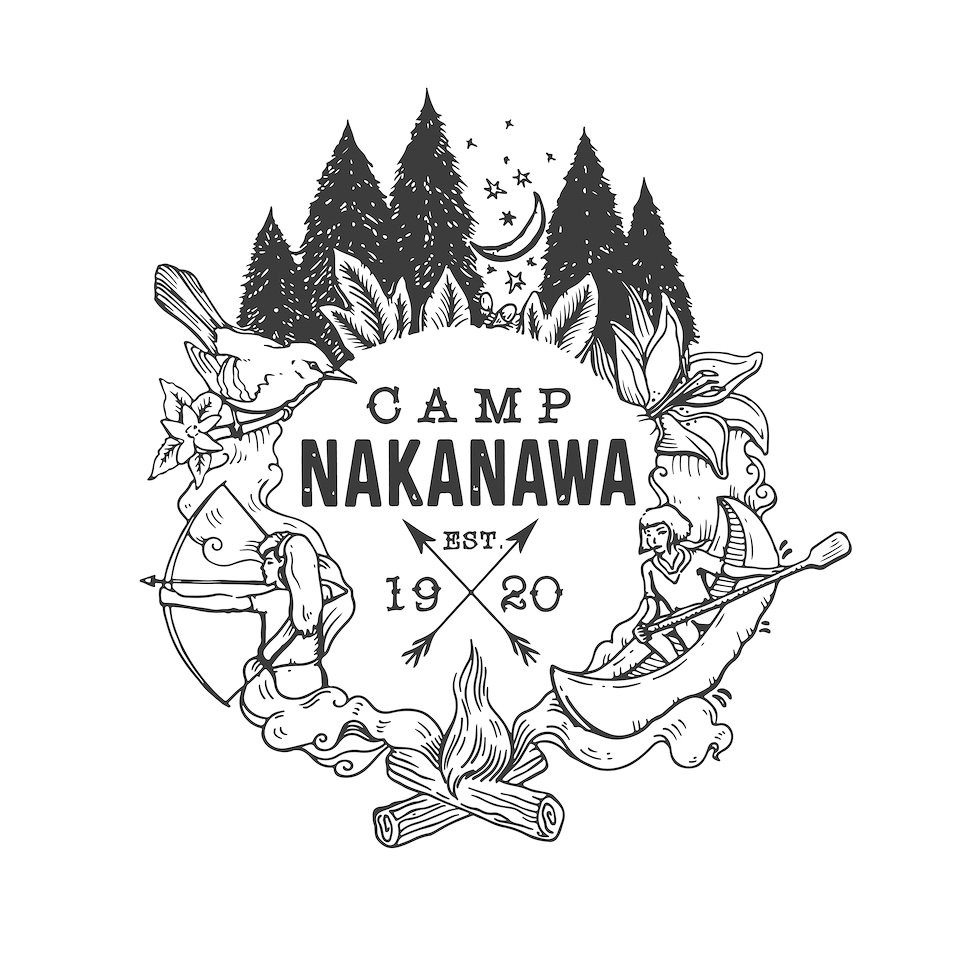 I had the pleasure of designing this logo for Camp Nakanawa, an all girls summer camp that I attended when I was younger. I hand-drew the original illustration that embodies the experience, framing the fonts I chose to give the logo a charming and old-fashioned feeling. This piece was used for all merchandizing during the Centennial Anniversary of this historical national treasure.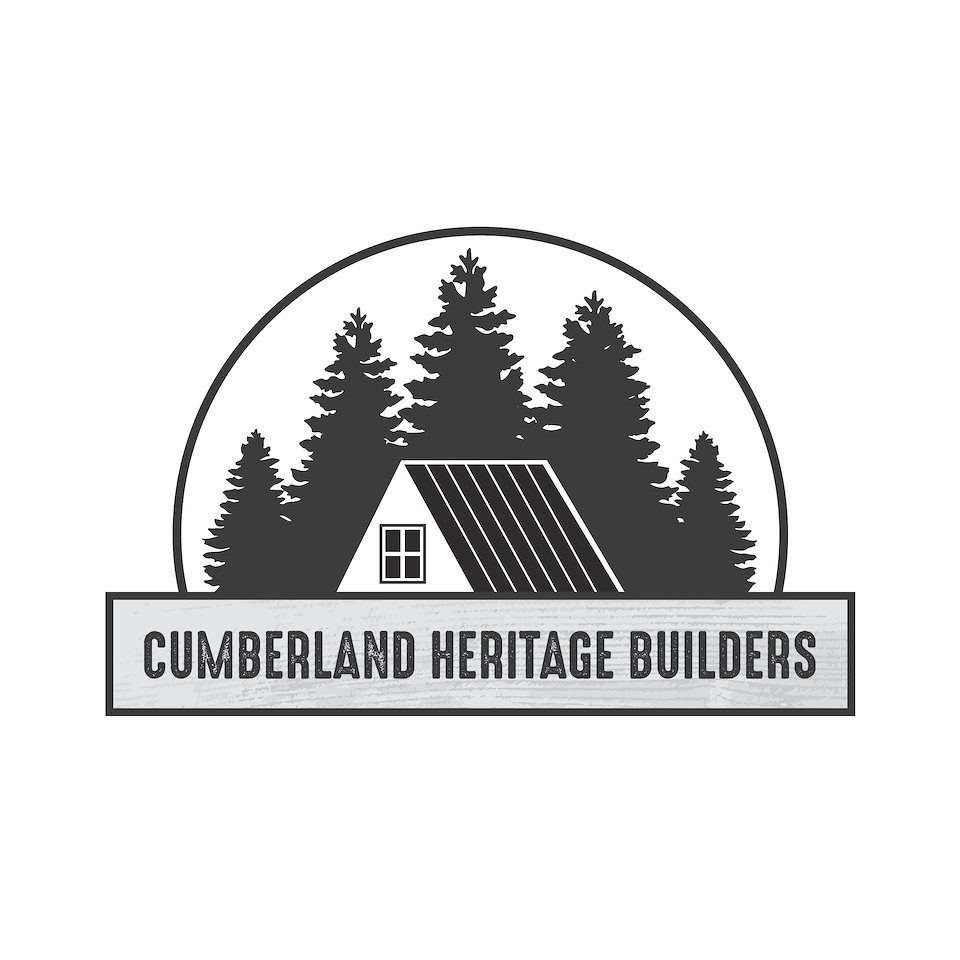 Cumberland Heritage Builders reached out for this logo to encapsulate the family business in Tennessee. Environmental Sustainability and Community was key in the brief for this design. Showcased on commercial vehicles, large advertisements, and more.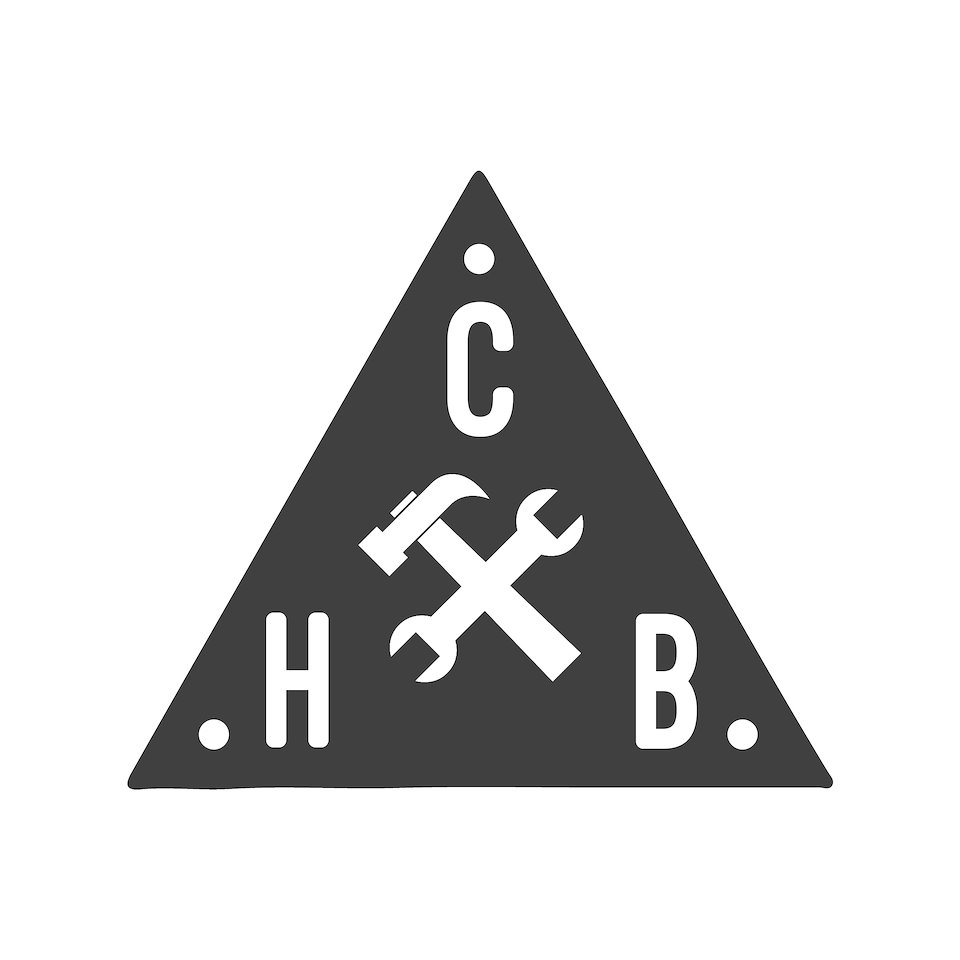 This is a smaller interpretation of the larger construction logo made for Cumberland Heritage Builders intended for shirts, letterheads, business cards, and more.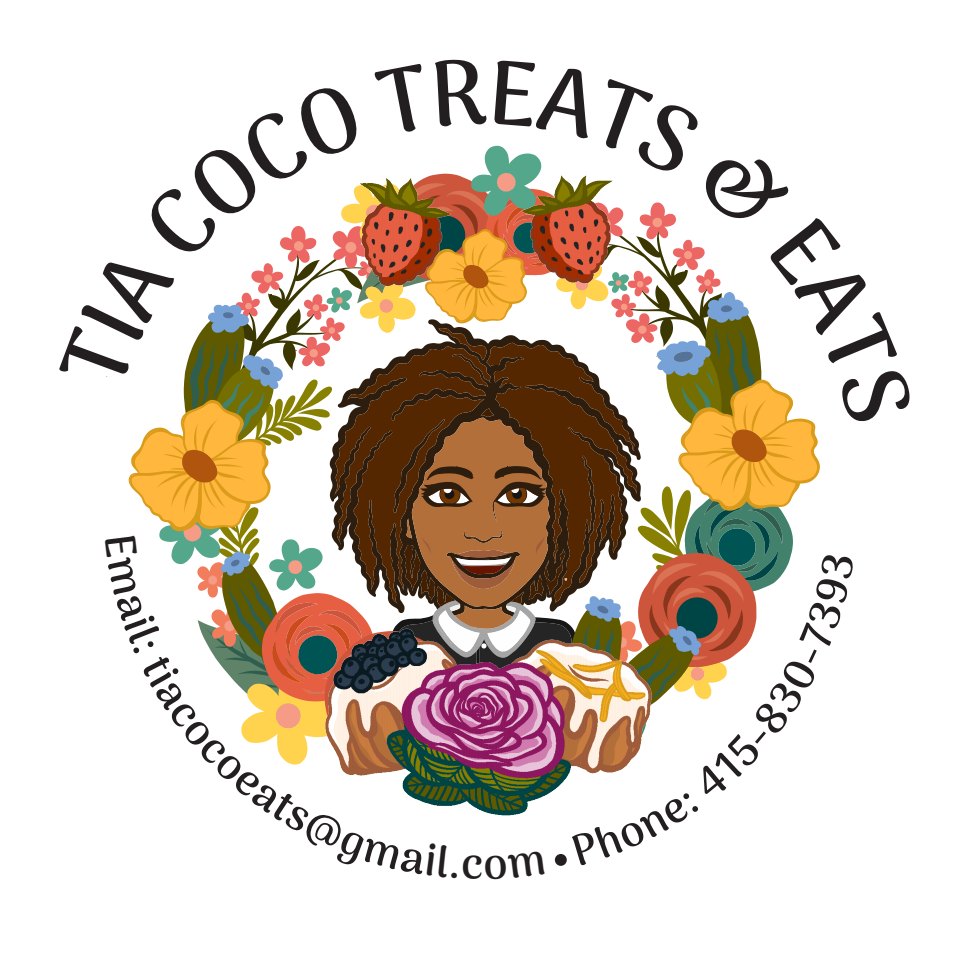 Logo design for Tia Coco Treats & Eats in Houston, TX.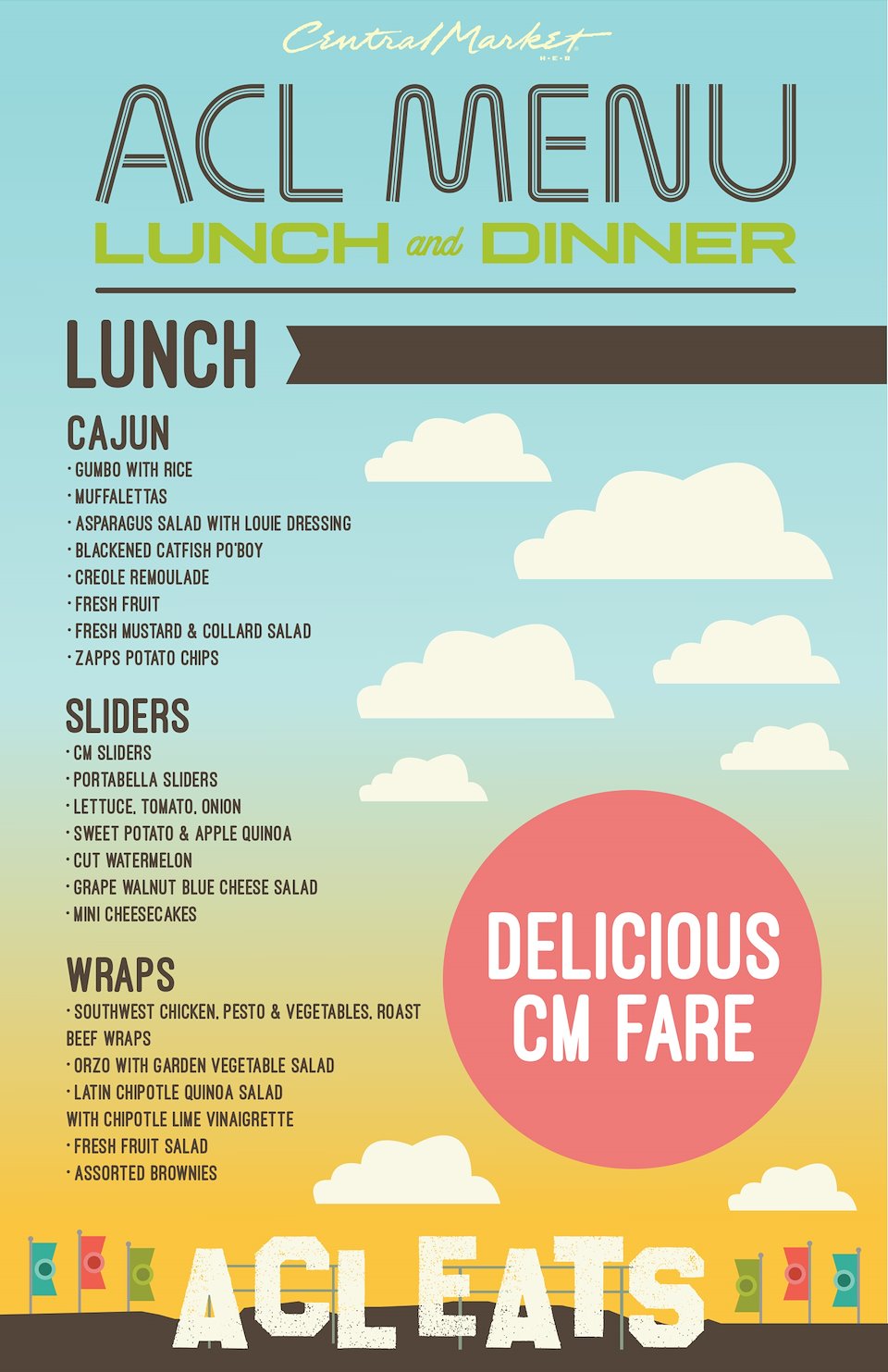 Central Market Catering requested an ACL Menu for their booth at the event. The Service wanted a menu that complimented the preexisting design for the music festival, yet had a CM spin. All of the finer details were created from scratch in Illustrator.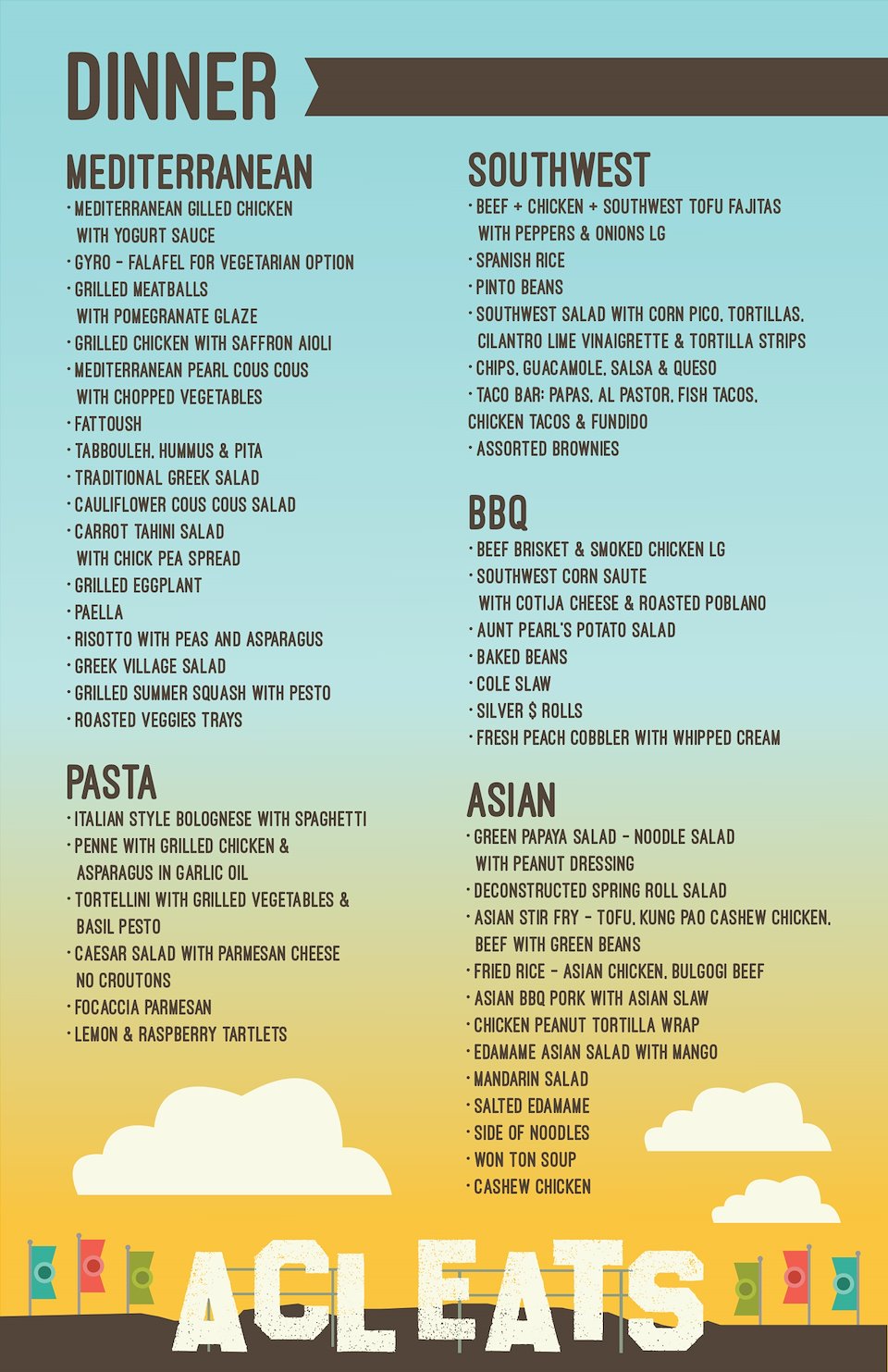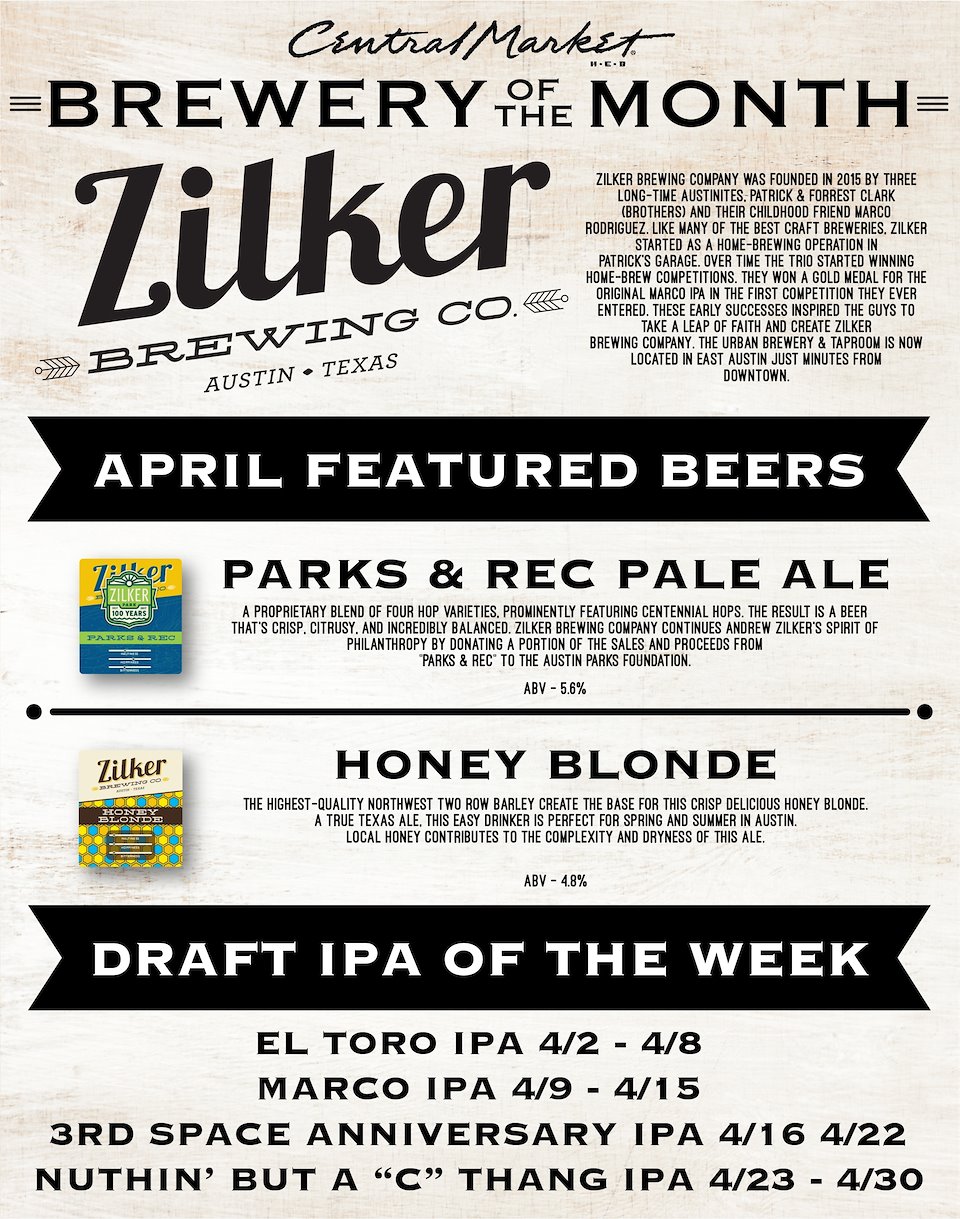 Brewery of the Month is a concept that the Central Market Cafe wanted to incorporate for their local beer specials. The poster was very heavy on information, so the challenge was to achieve a level of balance and legibility.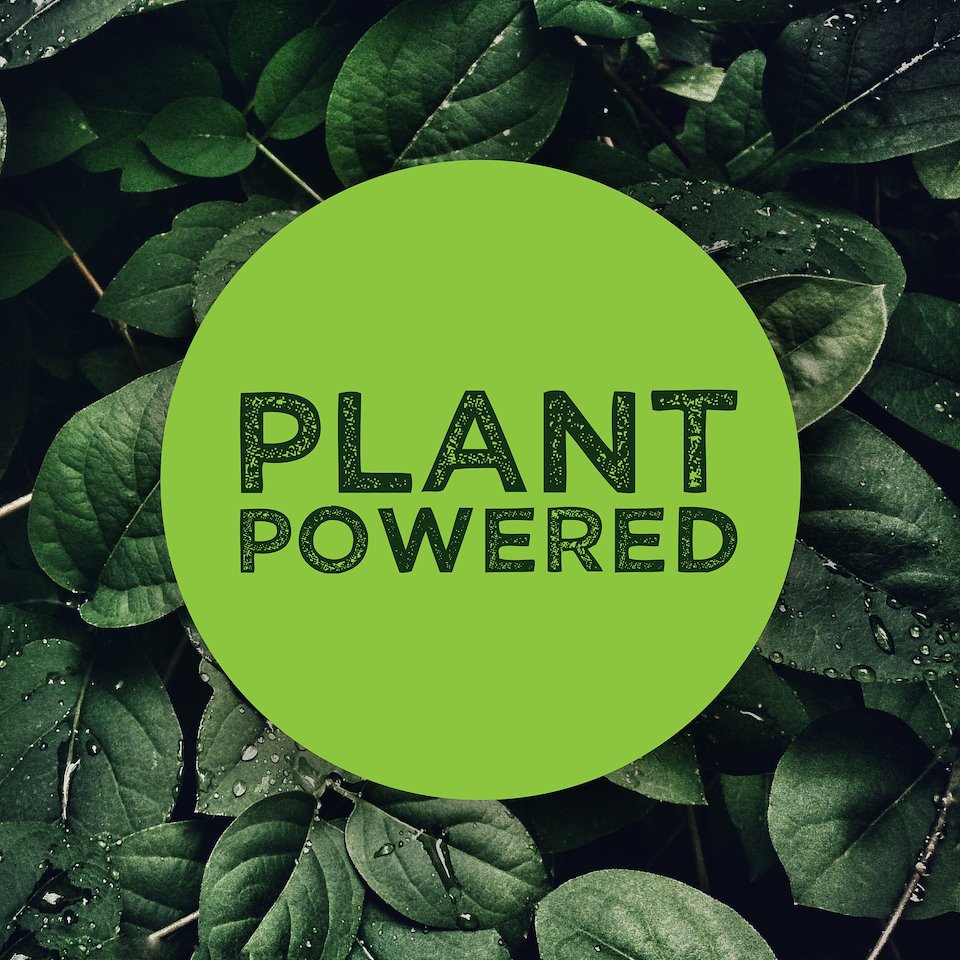 This poster is an example of one of many Grocery Endcaps made for Central Market. Often, the department will request a simple concept that describes all products on a display, and my job is to create work that affectively draws customers to the product, giving them a general sense of what they will discover there.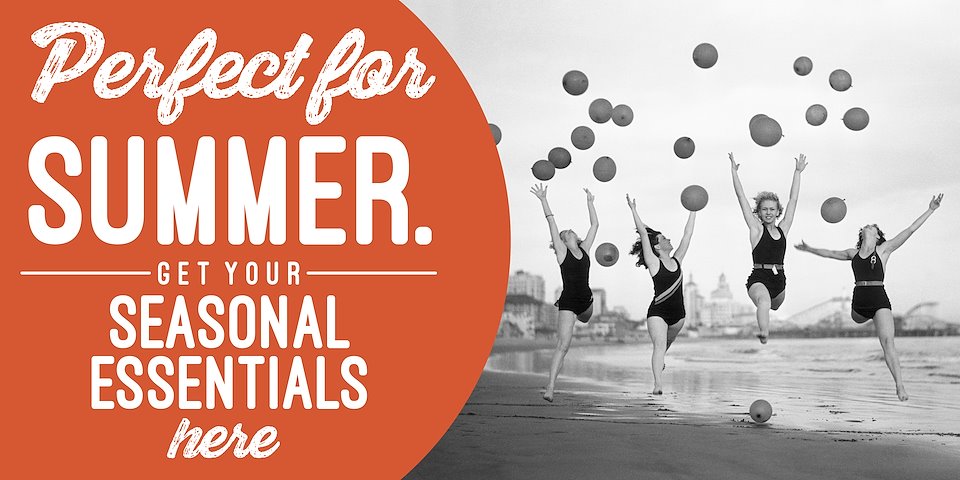 A Summer Campaign designed for the Healthy Living Department at Central Market. Each department has the flexibility to create smaller events throughout the year, and my position would act as a liaison between the Department Managers and the Art Team.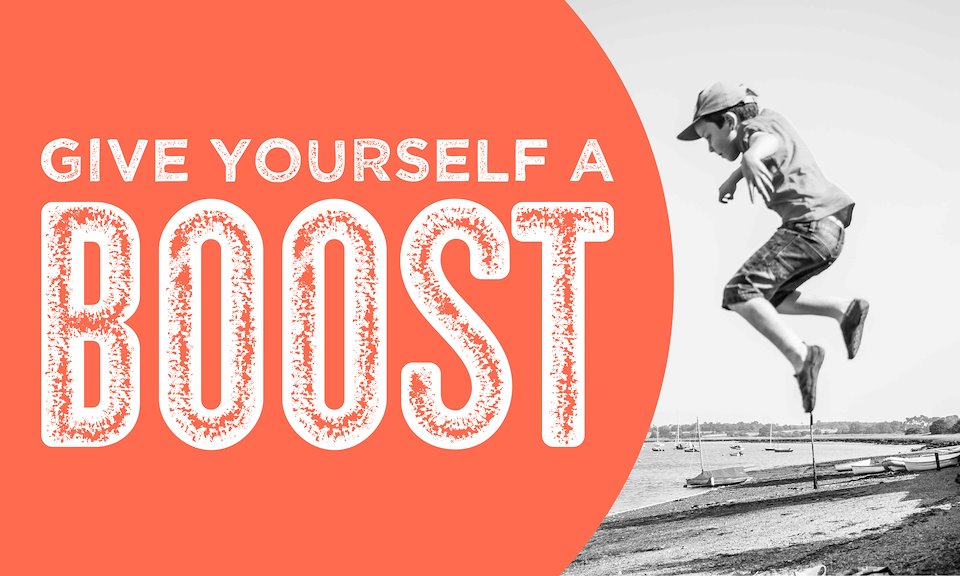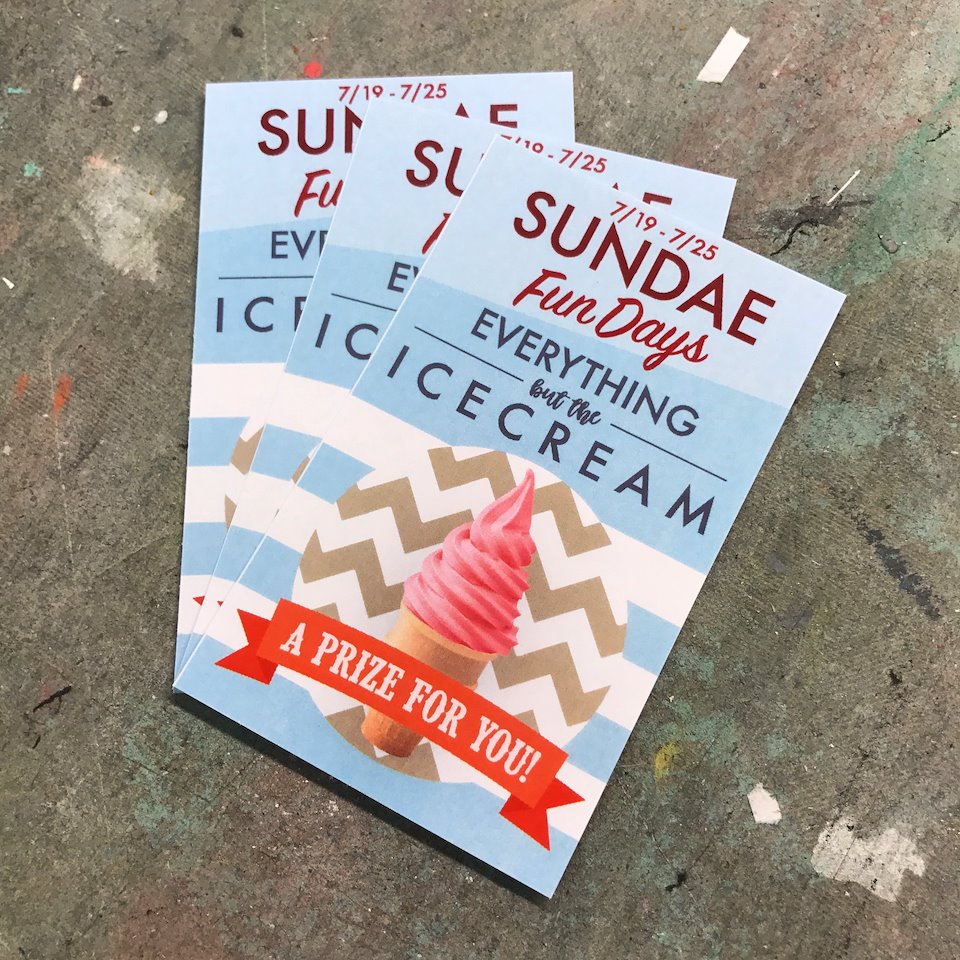 All the material for the Ice Cream Event I designed from scratch for the Grocery and Frozen Departments at Central Market. Building my own set of standards for store continuity was a new obstacle that I took head on, and the results were fresh and clean.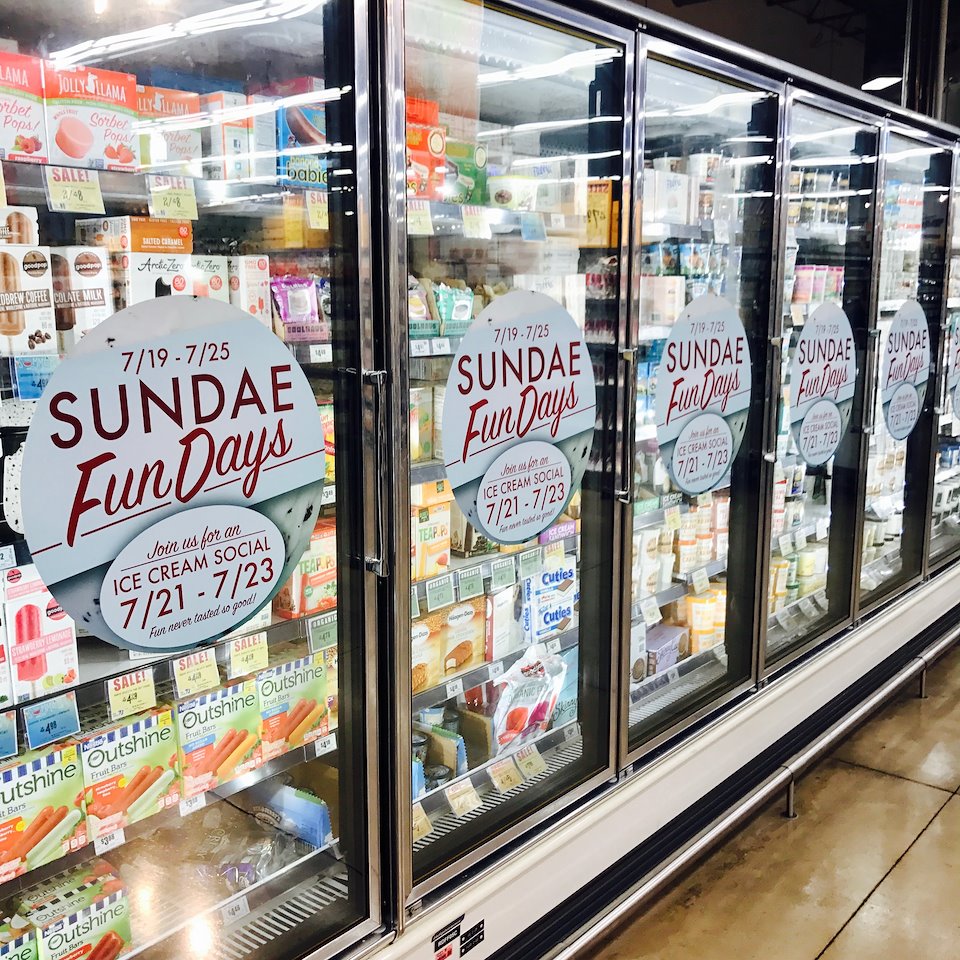 At Central Market we work with our own Print Shop, and can get our digital work printed on various materials like these window decals for the Frozen Department. We also do in-house print production daily.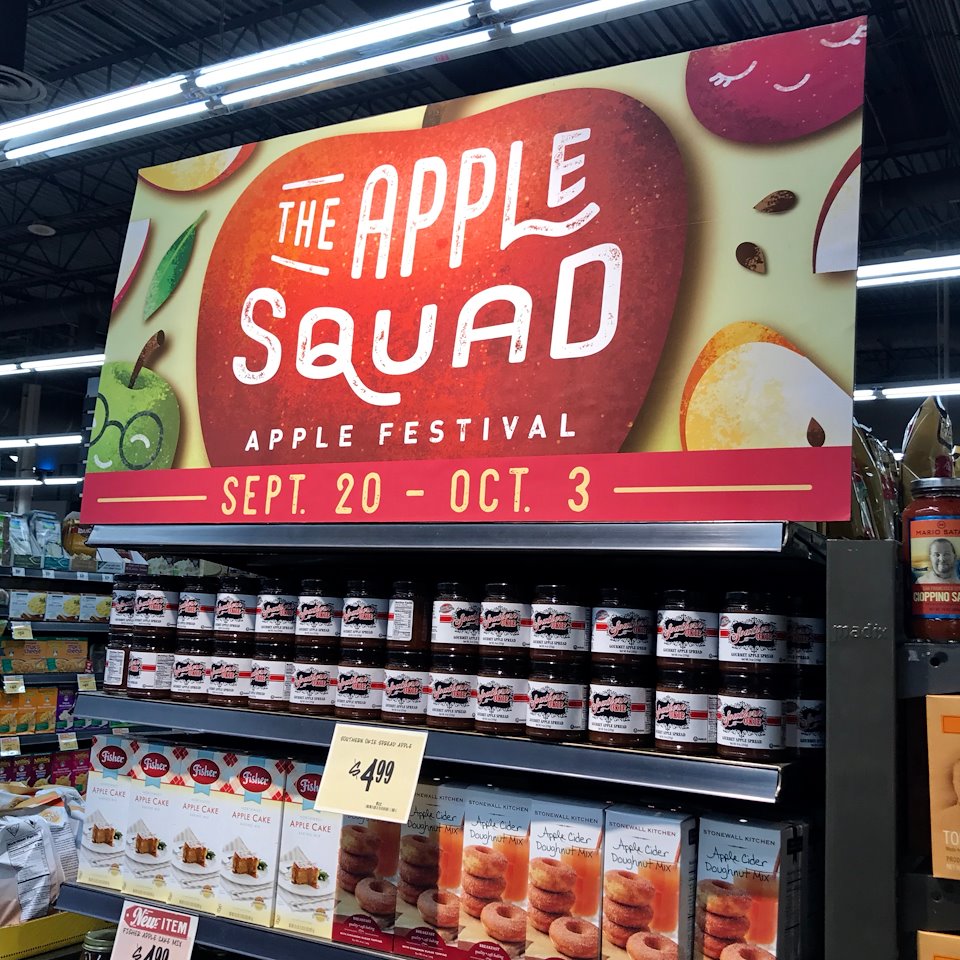 For larger annual events launched by Central Market's Headquarters, the Division Office, sends us Creative Packages that we break out into smaller, more manageable files. From there, we can take elements from the package, and create our own work to fit specific store needs for the event. Here, I designed several Grocery Endcaps for the Apple Event in Photoshop and Illustrator.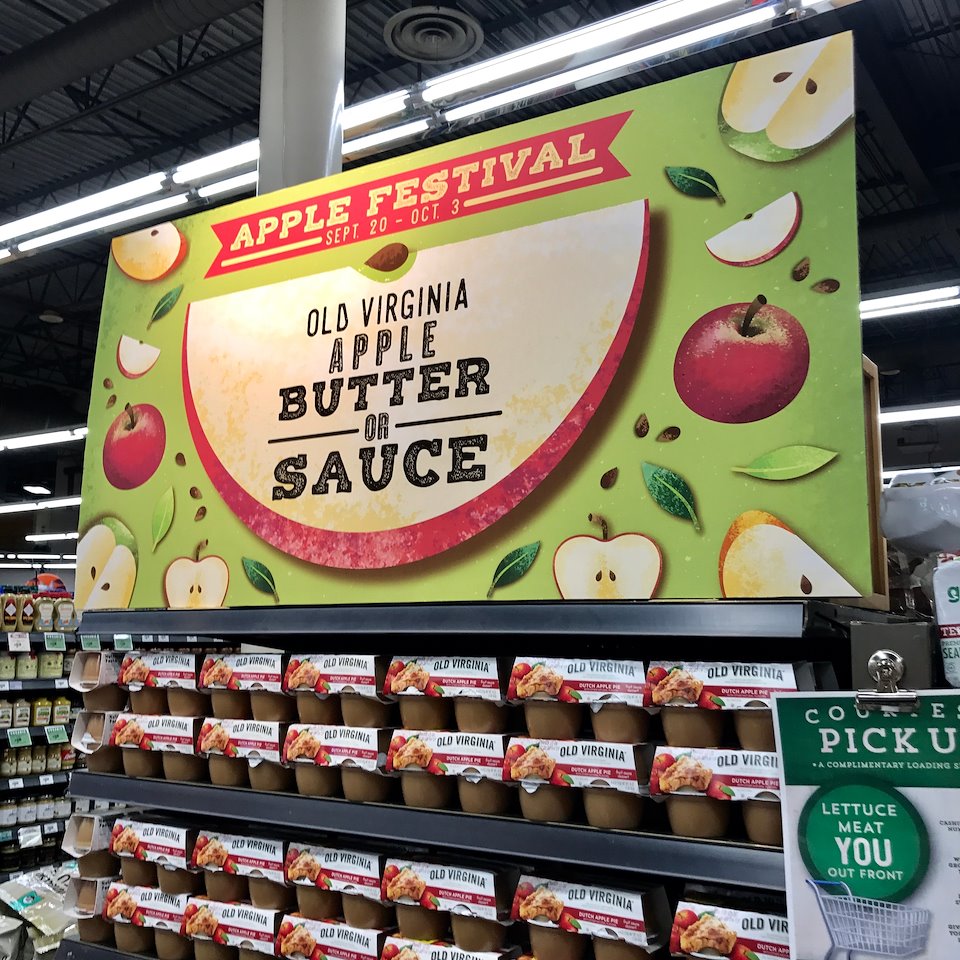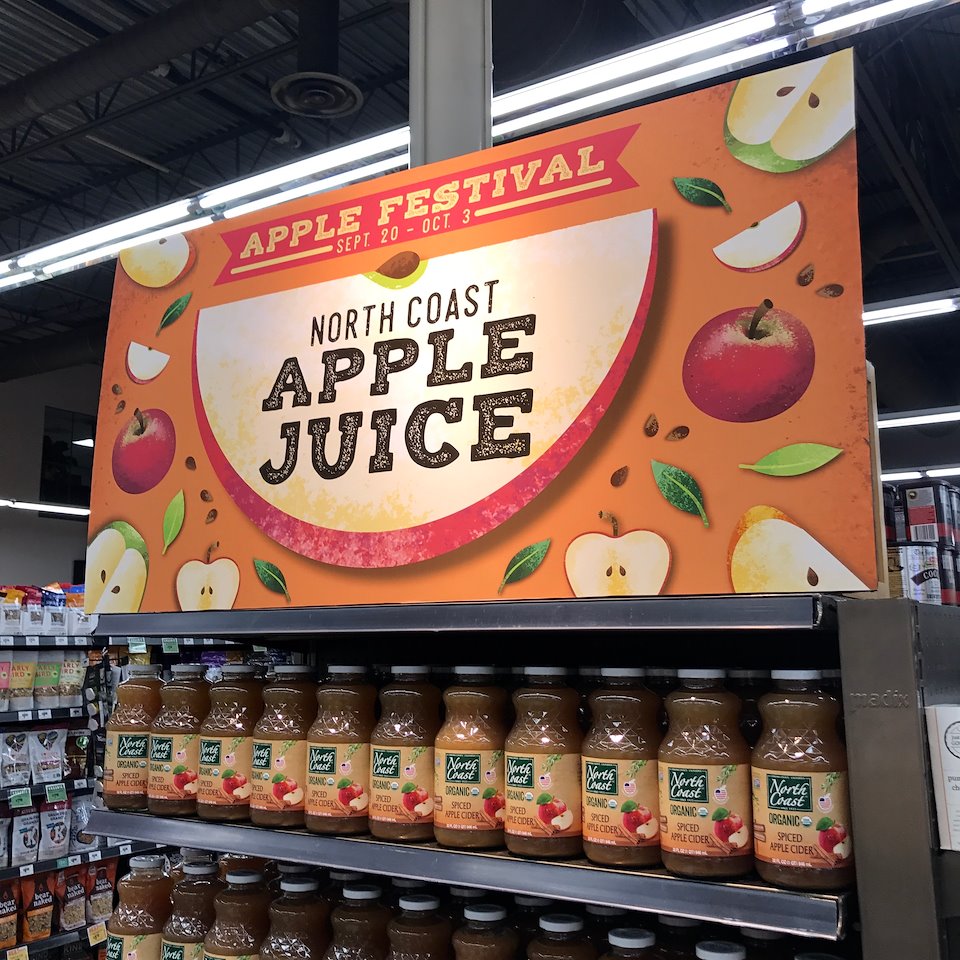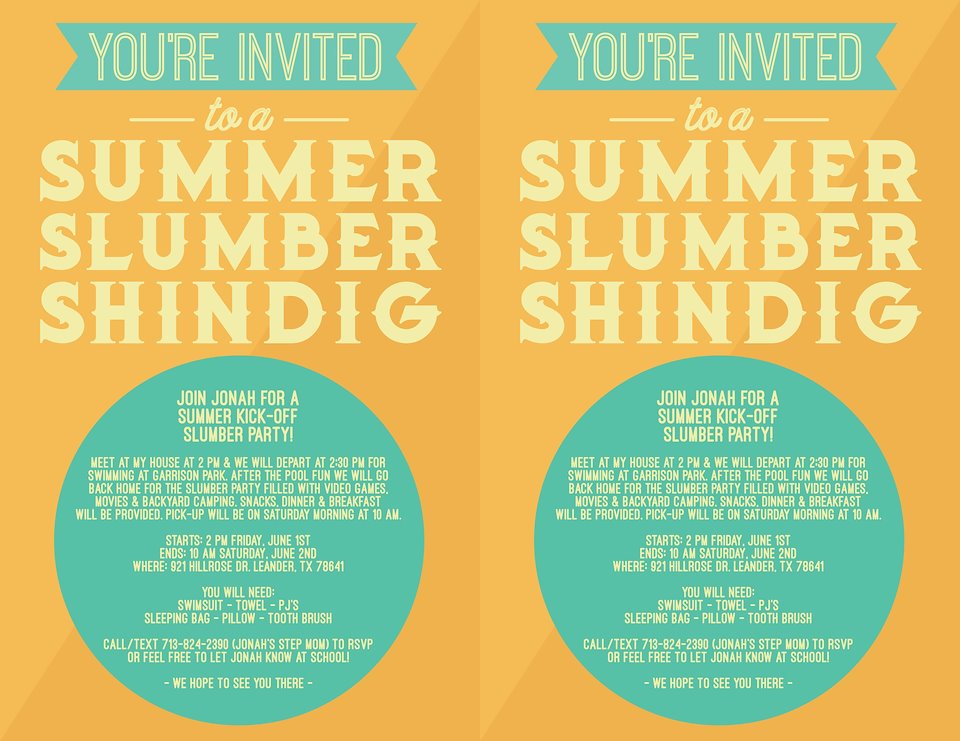 Custom Party Invitation with a summer palette.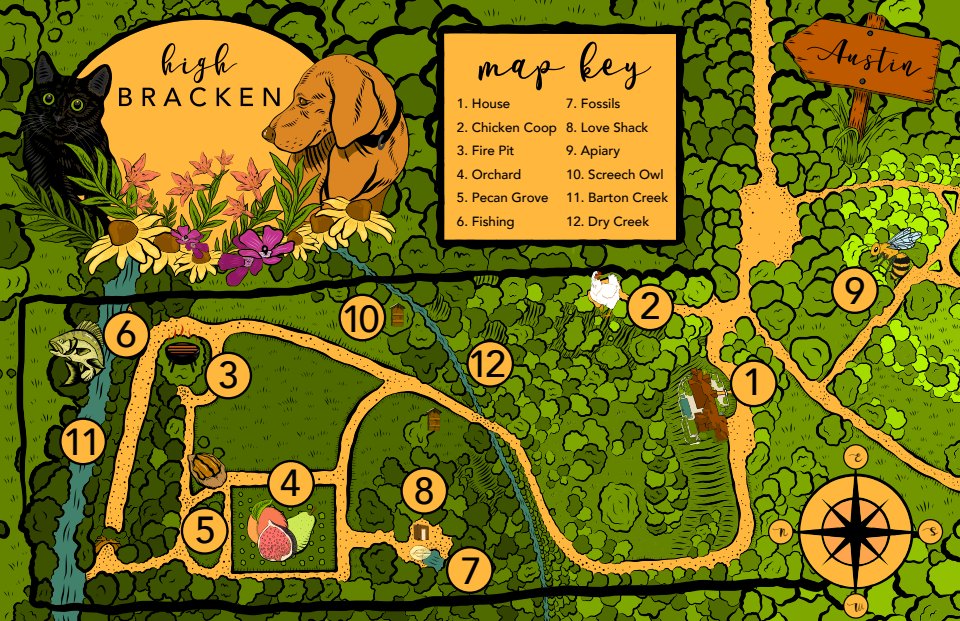 High Bracken Air B&B Map Concept Art.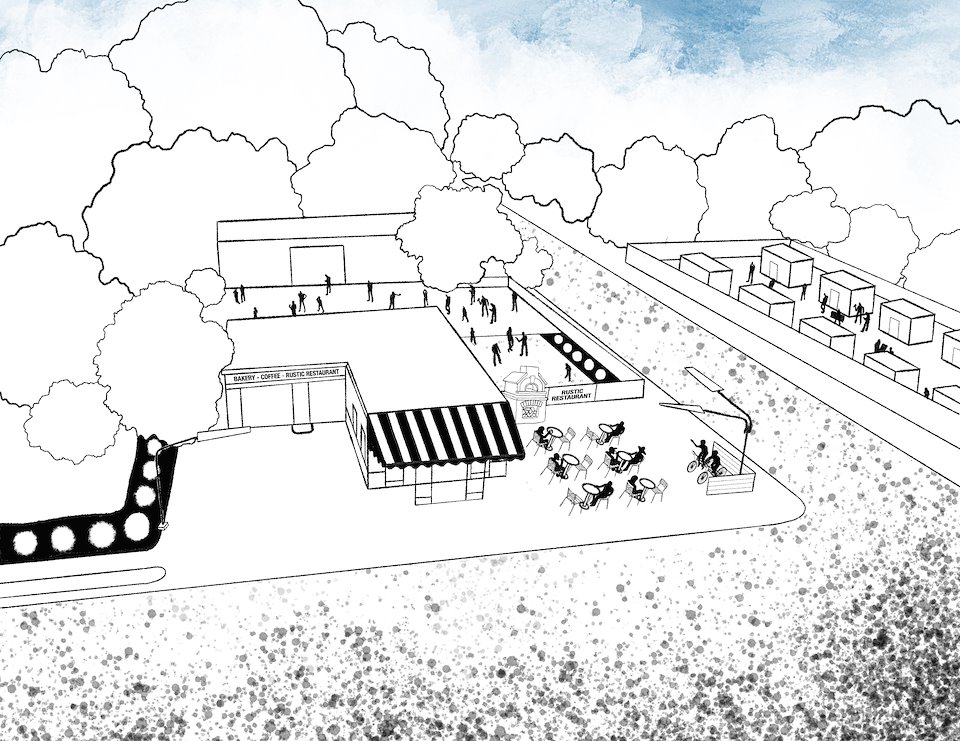 Eureka Group Concept Art.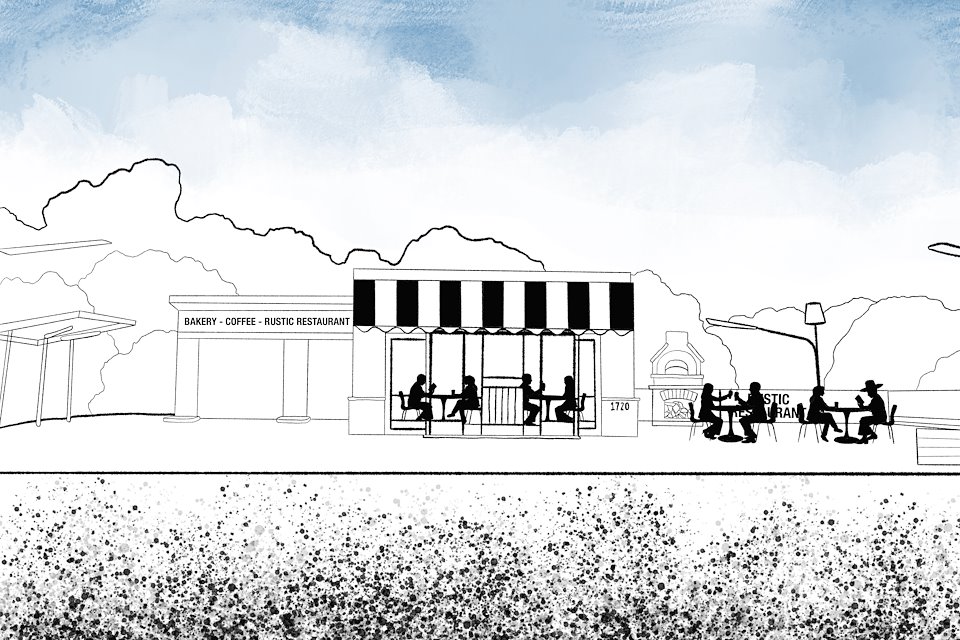 Eureka Group Concept Art.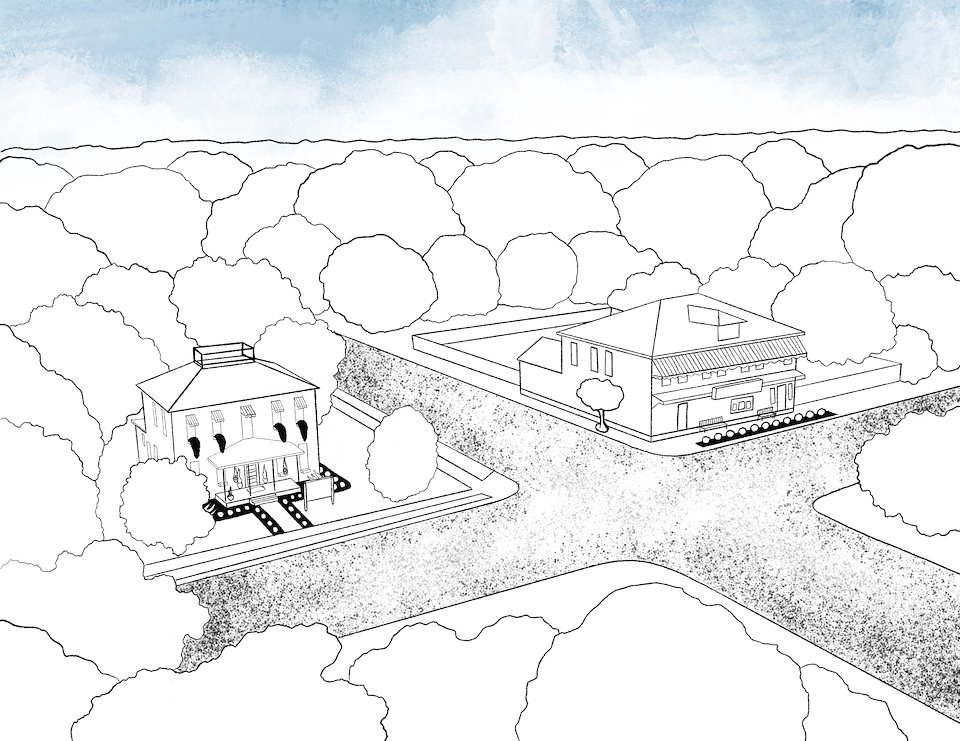 Eureka Group Concept Art.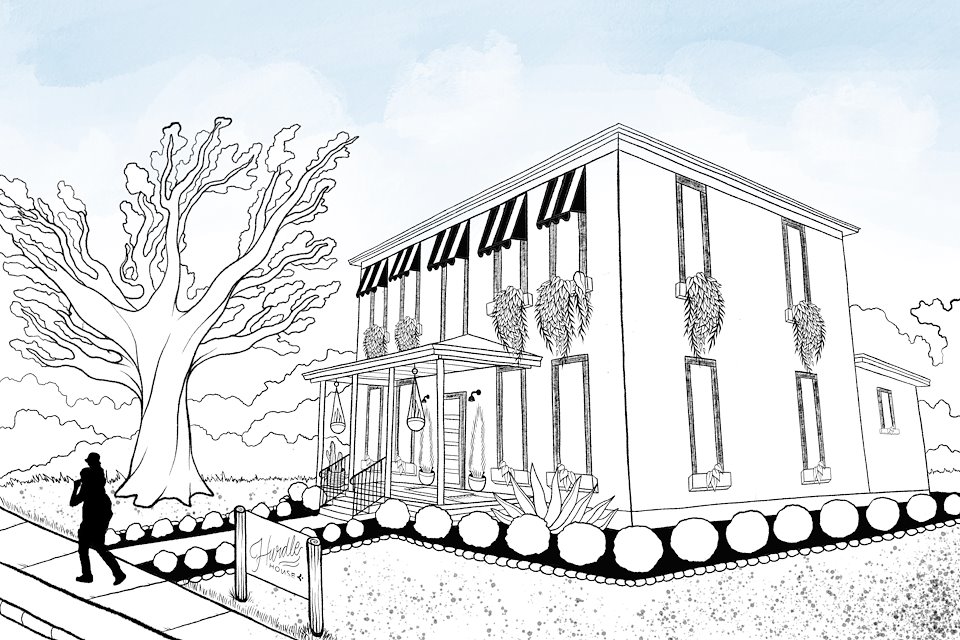 Eureka Group Concept Art.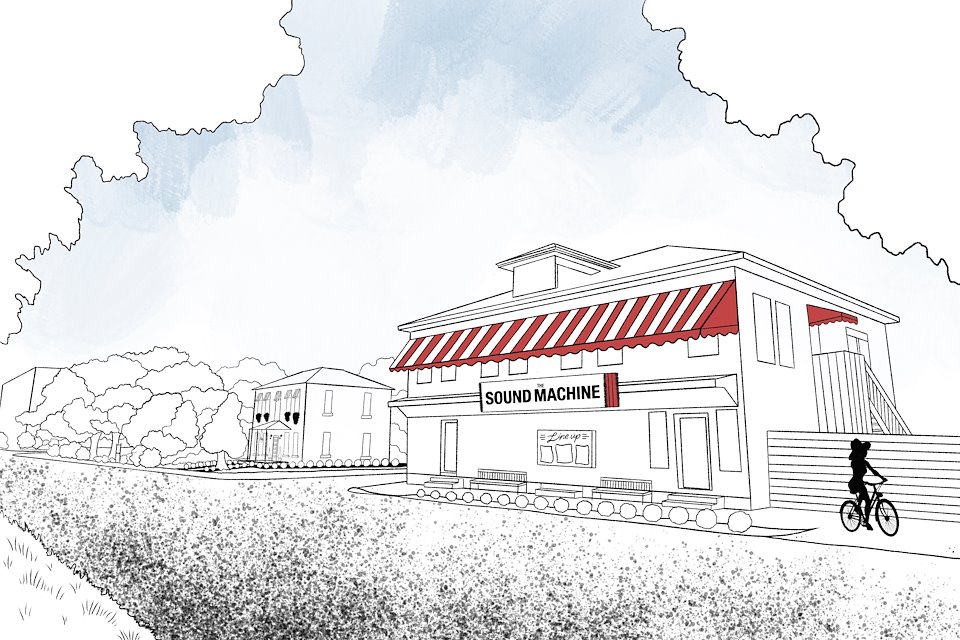 Eureka Group Concept Art.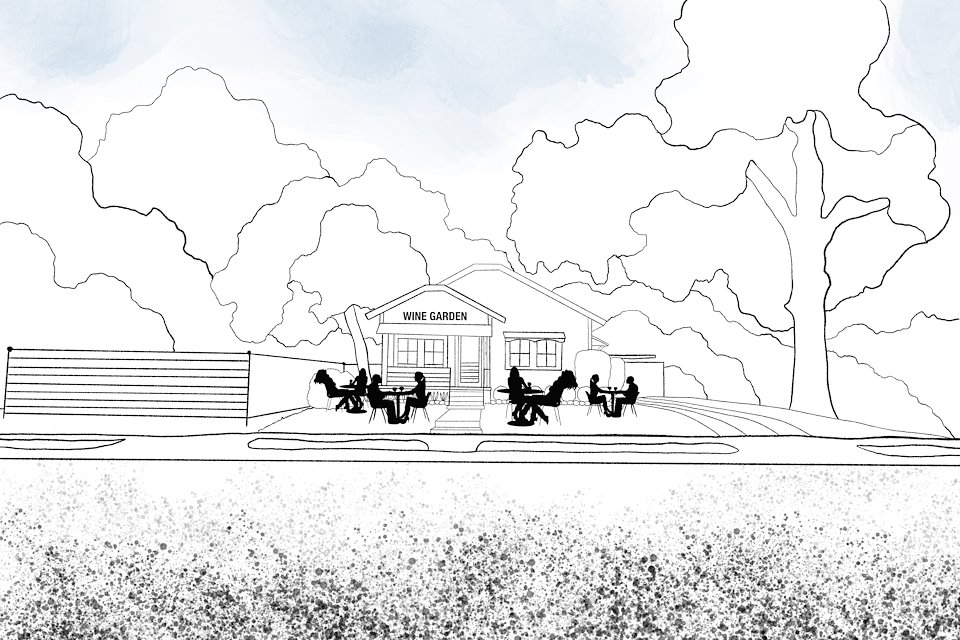 Eureka Group Concept Art.